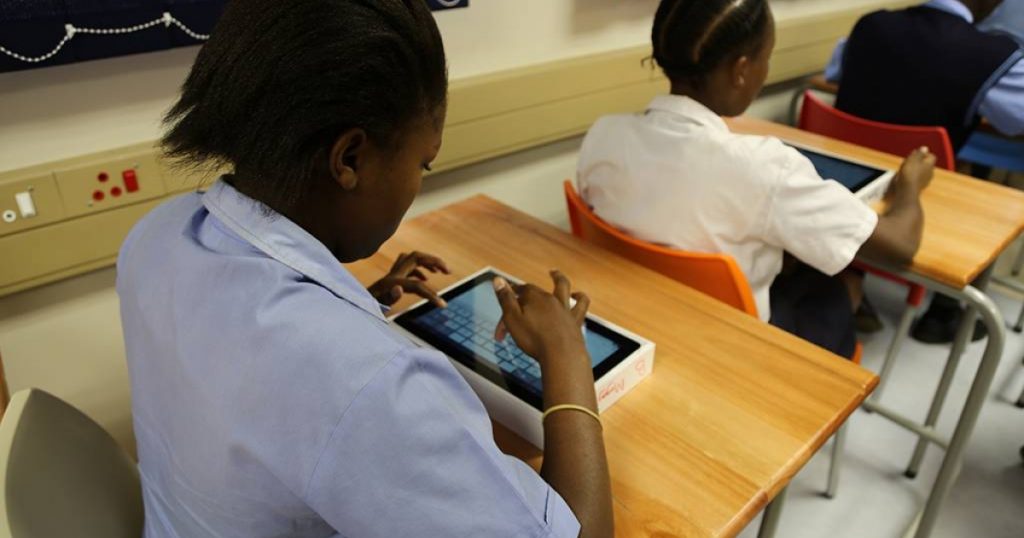 When the Eastern Cape Education Department announced its plan to spend millions on tablets for learners, many questions were raised about possible corruption in the department. Now an investigation will take a closer look at those claims.
The Special Investigating Unit (SIU) is investigating a contract that was meant to provide 55,000 tablets to grade 12 learners in the Eastern Cape. The R538m contract was given to Sizwe IT Group, which was meant to provide tablets and other e-learning materials over the course of 36 months.
When the contract was originally announced in July by education superintendent-general Themba Kojana, he said the contract would cost R404.8 million but it has since gone up to R538 million.
A member of the SIU, Leonard Lekgetho said the unit would be investigating "irregular procurement of goods and services, decontamination, infrastructure, accommodation and PPEs, [the] lease of 55,000 tablets and eLearning platform, refurbishments and alterations to hospitals and clinics and the non-payment of [temporary employer-employee relief scheme] Ters".
Yusuf Cassim of the Democratic Alliance is against the contract because he believes the department would have saved more money if it bought the tablets instead of giving the contract to Sizwe IT Group.
"The unit cost quoted for a Samsung Galaxy Tab A 8 inch tablet is given as R5,396.40. The same tablet sells for R3,279 on Takealot. Based on this value, the department would save R2,115.40 per tablet, which translated to in excess of R116 million savings on the tablets alone, if they purchased them on the open market."
"In procuring the tablets themselves, the Department would also actually own the asset, and not have to give them back after three years."
Cassim is now disappointed that the department did not follow his advice and has accused the ANC of corruption.
"The ANC education portfolio members have resolved to go ahead with the contract during the latest portfolio committee meeting, despite the vehement objections from opposition parties."
"The resolution passed by the ANC members was a rubber stamp of alleged corrupt activities, and has undermined the legislative oversight role that they swore an oath to uphold," Cassim said.
Education portfolio committee chair, Mpumelelo Saziwa said the committee had no complaints with the contract process.
"It's an unusual contract, as it was piggybacking off an existing contract and we wanted to see all steps taken to get here. The documents we received from officials who took an oath indicate all the necessary steps," Saziwa said.