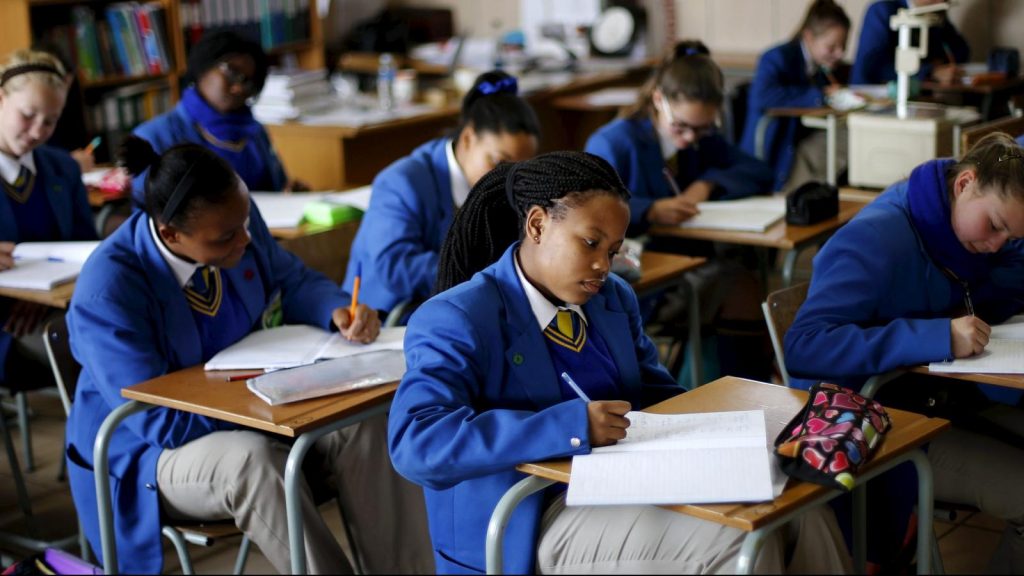 Independent schools have been having a tough time with their finances, as many have had to either cut the salaries of teachers or retrench them. The government has provided relief funds for many sectors affected by covid-19 and now independent schools want in.
The National Alliance of Independent Schools (Naisa) is asking the government to set up a special relief fund for independent schools, as many have been badly affected by parents not paying school fees.
Chairperson of Naisa, Mandla Mthembu said many parents have been unable to pay school fees because they have lost their jobs or have had their salaries cut.
"Schools rely on school fees being paid by parents for them to be able to run their activities. For example, the payment of teachers, payment of overheads, running of their school."
Mthembu said despite what the public thinks, the majority of private schools are not elite because 70-80% of private schools serve black communities.
"Children who are going to independent schools are children of South African citizens who pay tax, and therefore they are entitled to receive something from the government in terms of support."
"Independent schools provide education to 5.5% of the student population so the narrative that independent schools are elite, they are well-to-do is really neither here nor there. Yes, there are those independent schools which are well-to-do, which are well known but it's a fraction of the entire cohort of independent schools."
He said some schools have been receiving subsidies from the government, but these subsidies are not enough.
"What government has done in the meantime is it has made sure that those schools are getting their subsidies on time. But we said over and above that, we need to have a dedicated fund where independent schools that are struggling right now can apply to and be able to get relief."
Mthembu said Naisa is in the process of working on the proposal, which will be finalised by the end of this week.
Charisma Academy is just one independent school that has been struggling to stay afloat.
The principal of the school, Deonie Mcnellie said "One of our biggest challenges is finances, we are really battling to meet our obligations to do what we need to do".
She said there was a lack of communication from parents, not only with paying school fees but also with parents not sending their children to school.
"Absenteeism is a big problem. At the moment we are still not even at 50% capacity which is a problem if you see that we're already in August. There are four months left to complete the school year."
Mcnellie said the school has tried different ways to get financial assistance and was hoping for the financial situation of parents to get better.
Independent schools were allowed to continue operating after President Ramaphosa shut down public schools. But, many still face a dire future. Our reporter, @TshegoMoagi_ is out in the North West. #DStv403 pic.twitter.com/8J674kizKi

— eNCA (@eNCA) August 3, 2020