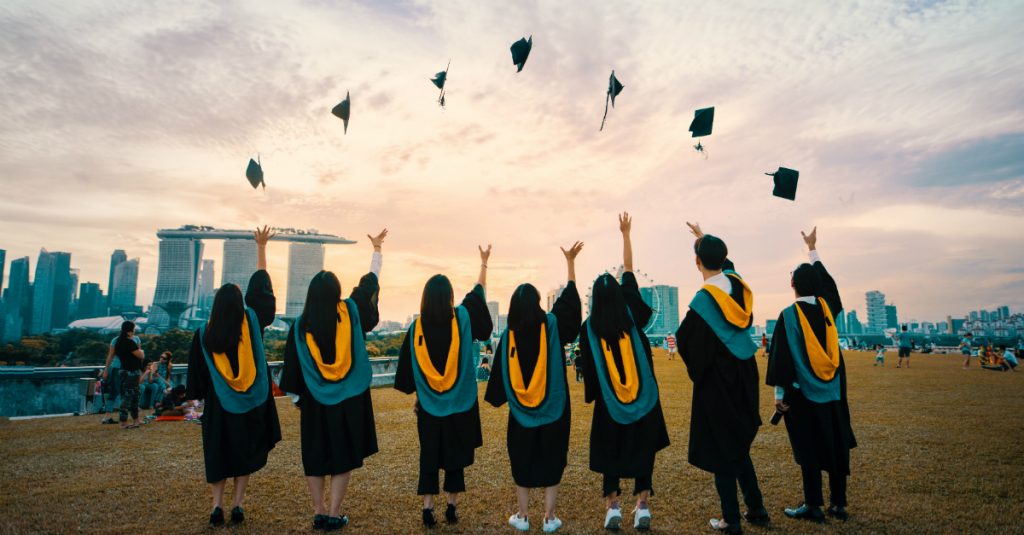 Minister Nzimande had to answer some questions about budget and also announced how much would be needed to fund the extended academic year into 2021. Not only did he address this, but he also answered questions about how NSFAS students will be affected by these budget cuts.
Advertisement
The Department of Higher Education would need R4.4 billion to fund the extension of the academic year into 2021.
These billions can be broken up into the following:
R319 million for TVET Colleges
R4.1 billion for Universities
DA MP Belinda Bozzoli questioned Minister of Higher Education, Blade Nzimande, about the breakdown of a R5 billion cut for NSFAS when he was answering questions during a meeting with the portfolio committee.
Nzimande answered saying:
It should be noted that NSFAS has modelled the increased costs based on a full extension of allowances for the additional months of the academic year.
The Minister confirmed that students who are funded by the financial aid scheme won't be affected by the budget costs or any changes made to the budget. Students are still set to receiver all that they were before Covid hit.
Bozzoli also asked about the expenses surrounding re-allocation of funds because of movements that are having to be made in the budget as an effect of Covid on the Department. This and all the other many cuts needed to fund the extended academic year were questioned.
One of the cuts was that of R2.5 billion in student bursary funding so that it could be used for devices to make online learning accessible to students. This R2.5 billion would come from R1 billion from recovered funds and R1.5 billion from funds accumulated from the TVET sector.