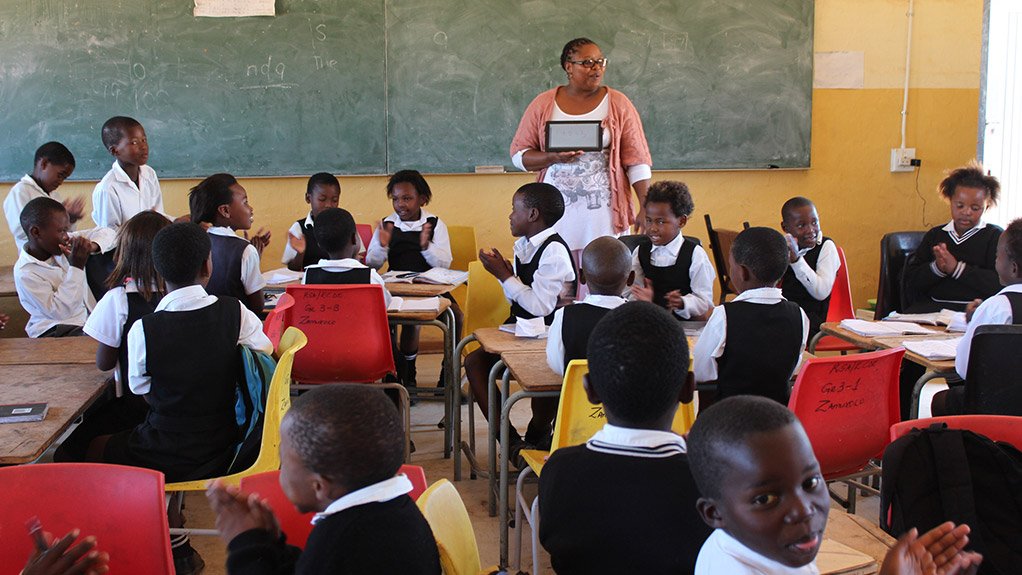 Thousands of schools in KwaZulu Natal are facing shortages of teachers and PPE. Some principals have lost faith in the education department and feel that they cannot cope with the shortages. This is not a good look for the department as more grades are expected to return to school next week.
According to the education department, 5 970 teachers have applied for concessions. In addition to this, more than 200 employees over the age of 60 and some with comorbidities have also applied for concessions, while 1 400 teachers have chosen to work from home.
KwaZulu Natal Education MEC, Kwazi Mshengu explained how the department was coping with this shortage of teachers.
"The situation is currently under control. Teachers with the requisite qualifications and competency are taking on the teaching loads of those who are at home. In instances where this is not possible, the school may request the appointment of a substitute teacher," he said
Democratic Alliance spokesperson of education, Dr Imran Keeka said the solution would not benefit learners in the long run.
"The current situation within the department does not bode well for our pupils. Our Grade 12s have experienced a difficult year and it is imperative that the department fulfills its side of the bargain."
"The situation is so bad that the department has had to approach the Treasury to request funding for the creation of 4 000 new posts. This as the department's current pool of 2020 substitute teachers is labelled as insufficient by the MEC.
He said uMlazi and Pinetown are the districts that are most affected by the shortage of teachers. uMlazi is short of 1 242 teachers while Pinetown is short of 1 197 teachers.
Provincial Education spokesperson Kwazi Mthethwa said the department was coping, despite losing some teachers.
"We have released a circular that explains the process to get teachers to assist where there are comorbidities. We can't go against the advice of medical practitioners when people present symptoms of sickness.
"How we are dealing with the situation is an open process, bearing in mind that it is between the employer and employee," Mthethwa said.
Some schools in KZN have also not received PPE and principals expect answers from the department as more grades are meant to return to school on Monday.
"Our KZN officials, who are really out of their depth, are passing the buck onto school principals, who are expected to wave magic wands and increasingly are being threatened that they have to make ill-considered plans work." said one principal.
Department spokesperson Sihle Mlotshwa said schools would have everything they needed by Monday, as suppliers were in the process of delivering PPE to schools.
He said schools should not worry about a shortage of teachers because the department had it under control.
"The issue of comorbidities is something that we treat case by case, but there is not going to be a situation where our pupils are without a teacher".
aloe vera