The advocacy group, Youth Capital has said that the South African government should prioritise youth unemployment in the medium-term budget as more than 9 million young people are unemployed in the country. 
More than 9 million young people, aged 15 to 34 years, are not in employment, education or training in South Africa. The issue of youth unemployment has been ongoing in the country and now advocacy organisation, Youth Capital says that the government should have prioritised this matter in the mid-term budget.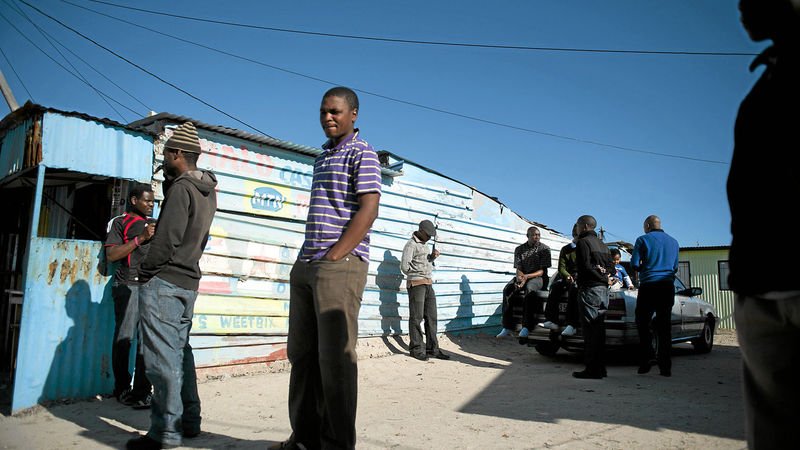 The organisation, who is committed to reducing unemployment says that no economic growth will be achieved if young people are not provided with the tools to tap into their potential.
Youth Capital's Kristal Duncan-Williams spoke to eNCA expressing the organisation's disappointment in the lack of priority given to the unemployed youth specifically in the mid-term budget.
There were about four mentions of unemployment broadly but the crisis of unemployment really falls onto young people.
She emphasized that economic growth would only be achieved once the youth secured jobs as they make up a large percentage of the country's population.
She says that there is some encouraging work that the government is doing to reduce unemployment such as working with Small and Medium-sized Enterprises (SMEs) and making it easier for smaller businesses to operate by reducing excessive regulations.
"We really believe that small businesses are the key to unlocking employment opportunities in the formal economy, as big corporates are saturated and they can only absorb so many young people," said Duncan-Williams.
Youth Capital believes that if the government is going to spend billions on public works opportunities for young people then they need to ensure that these opportunities work as a stepping stone into the next opportunity, as this will ensure long-term employment.
A couple months of employment doesn't really help a young person unless we ensure that they get mentorship and training and clear guidance on a next step when those short-term government opportunities end.
Duncan-Williams says that the government and businesses need to consult with young people when they put forward solutions so that they can understand where they come from and the challenges that they face.
She says that small adjustments to the current solutions which the government is trying to implement that take young people into consideration will be the key to effective solutions to youth unemployment in the country.