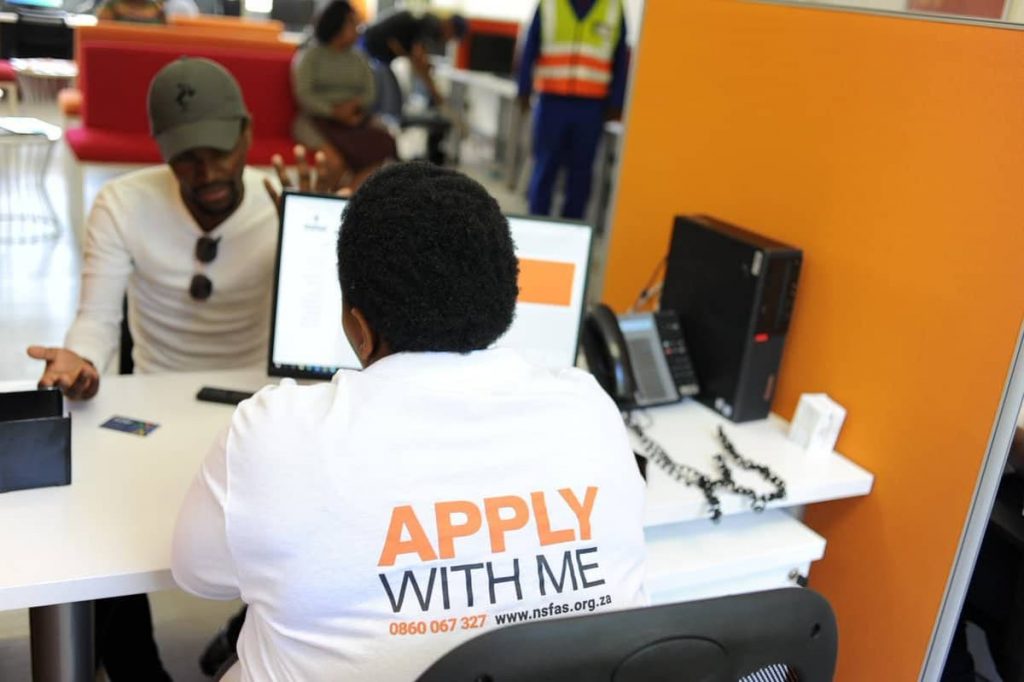 The EFF Students Command (EFFSC) have called NSFAS Administrator, Randall Carolissen, a "spineless charlatan" in their response to the financial aid scheme's move to pull the funding from 5000 students and that he "continues to be a thorn in the lives of poor students".
They have said that NSFAS shows a "failing leadership that continues to terrorize the black and marginalized" and that NSFAS pulling funding from students is brutal and insensitive and should be rejected. They fear that the possibility of this leading to the financial exclusion of thousands of students could be very high now.
The student leadership is not happy with this decision and has said that they are left with great dissatisfaction as they watch "a wanting NSFAS gloat about leaving 5000 families without assistance and funding under the guise of dismissing the missing middle". Many, in reacting to this action by NSFAS, has said it's a further attack on the missing middle which consists of students who are "too rich" to qualify for funding but can't actually afford to pay their fees.
NSFAS has reportedly not consulted with students, union and student leaderships like EFFSC before making this decision and as a result, EFFSC says NSFAS is showing themselves to be a "collapsing funding scheme and ANC money laundering project" and that this position identifies itself outside of the realities of South Africans that aren't able to pay for University and College.
"We do understand that since we checked the SARS data, it is at most a year old, that things could have changed in the household, people lose their jobs, people get divorced. Therefore, we leave this avenue open. It's not just a blunt instrument we are using here", said Carolissen on the opportunity for those unfunded to tell NSFAS their reasons to remain funded.
NSFAS pulled the funding with immediate effect from these students. On this, EFFSC responded, "It would've been more reasonable to call for students to prove their inability to fund their studies and upon failure to respond, to initiate action" but instead, students have had their funding pulled and have to "prove their poverty repeatedly in order to access education", which is a view the South African Union of Students shares as well.
Dr Carolissen said in an interview, "Students report other students who live luxurious lives but apply to NSFAS. Not saying all cases are true but where we find, we will act on those people and want to recover the state's money from them".
"At a time where we are calling for the inclusion of the missing middle and free education the actions of NSFAS are an uncalculated spit in the face of the student movement," said the students.
They concluded their response to NSFAS with stating, "The 76 people's movement has proven time and again that free education for all is the most viable solution to avoid perpetuation of backward classist and marginalization of the materially needy within higher education. The time is now to challenge the continuation of problematic, disgraceful and inhumane requirements for proof of poverty as a requirement for funding."
EFFSC STATEMENT ON 5000 STUDENTS LEFT WITHOUT FUNDING 18 August 2020, Tuesday. The spineless charlatan Randal…

Posted by EFF Students Command on Tuesday, 18 August 2020