NSFAS has announced that this year's application period will run more efficiently than what was seen in previous years. One change the financial aid scheme has made involves your NSFAS application status.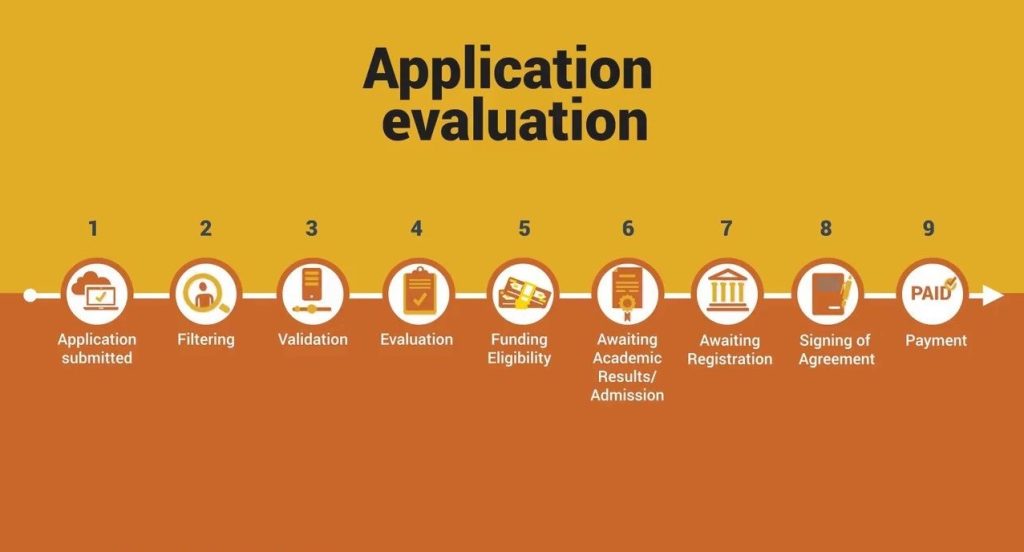 The National Student Financial Aid Scheme, better known as NSFAS, opened their applications for 2022 bursaries this week, later than usual.
Higher Education Minister, Blade Nzimande, said that the demand for student funding has increased due to the effects of the pandemic and NSFAS is therefore expecting an increase in applications this year for the next academic year.
Kagisho Mamabolo, the NSFAS Spokesperson, said:
We are very excited as the National Student Financial Aid Scheme that finally, our Minister Blade Nzimande gave us the greenlight to open applications.
In order to submit your application successfully, you need to go to the NSFAS website where it is said to take less than 10 minutes to submit an application.
The applicant's ID number, cellphone number and copies of ID are needed for the application. Once you register on myNSFAS to apply, you will receive a One Time Pin (OTP) through the cellphone number you supplied.
This year, NSFAS is doing things a little differently. They have divided students up into categories which gives them an opportunity to communicate immediately with those who are funded. Click here to read more about these categories.
When you receive your NSFAS application status depends on which category you fall under. You will then be told in under 48 hours, whether you are eligible for funding or not.
You can apply for NSFAS even if your place at a University or TVET College is not secured yet. NSFAS will however need you to be registered to start disbursing funds to you and your institution but you can still apply while you wait for admission.
People living with disabilities who need a bursary can also apply with Mamabolo saying, "NSFAS funding requires students who come from poor and working class families who don't have money to fund their higher education studies".
South African citizens are eligible for NSFAS as well as permanent residents.
Applications will close on 7 January 2022 for NSFAS bursaries. These bursaries cover tuition and registration fees, accommodation, transport, books and other living costs for students.
If you want to track your NSFAS application, or you are unsure what the meaning of your application status is, here is how to track your application status and what the results of that might mean for you. Advertisement
If you're waiting to hear back from NSFAS about whether or not you're funded, you can track your application on the myNSFAS student portal.
How to track your application status:
Login on the myNSFAS portal here
Enter your username and password and sign in
Click on Track Funding Progress
Here are what you could receive and what they mean:
Application Submitted: Your application has been loaded on to the NSFAS system successfully.
Filtering: The system checks if you are a returning student and whether you have any previous qualifications.
Validation: NSFAS is conducting third party checks with SASSA and the Department of Home Affairs.
Evaluation: NSFAS is verifying all the documents you have submitted during your application.
Funding Eligibility: NSFAS is verifying your household financial status that was declared in your application.
Awaiting Academic Results/Admission: NSFAS is checking your academic results and your institution admission status to ensure that you meet the requirements to be funded by NSFAS. Many find themselves to stay on this step for a while. This is because NSFAS has to wait for information from your chosen institution.
Awaiting Registration: NSFAS is receiving data from your institution to enable them to create a bursary agreement. This is another step students find themselves on for a while. This is because NSFAS has to wait for information from your chosen institution.
Signing Of Agreement: At this stage, you need to sign your bursary agreement so that NSFAS can disburse your allowances.
Payments: Your allowances are now being paid either through NSFAS mobile wallet system or through your institution. Students are advised to continue to monitor the myNSFAS portal for updates.