If you are passionate about fitness and love helping others achieve their goals, a career as a personal trainer might be the perfect fit for you! But what does it take to become a professional trainer? In this blog post, we will explore the education and certification requirements, as well as the necessary skills and experience. We will also discuss the benefits of becoming a certified personal trainer. So if you are considering a career in fitness, keep reading for more information!
Take Up A Course
The first step to becoming a professional trainer is to take up a course that will help you understand the basics of human anatomy, physiology, and kinesiology. This will give you a strong foundation on which to build your knowledge of exercises and training methods. In addition, taking up a course will also teach you how to communicate effectively with clients, as well as how to motivate them to achieve their goals. You can click here if you want to learn more about many different types of courses. Also, consider pursuing a degree or certificate in personal training from an accredited institution. Although it is not required, having a college education will give you an edge over the competition and make you more marketable to potential employers.
Get Certified
After completing a course, the next step is to get certified by an accredited organization such as the National Strength and Conditioning Association (NSCA) or the American College of Sports Medicine (ACSM). This will give you the credibility and knowledge needed to work with clients safely and effectively. In addition, most gyms and fitness facilities require their personal trainers to be certified. Once you have your certification, you will be ready to start working with clients!
Get Experience
In addition to education and certification, it is also important to get experience in the field. This can be done by working as a personal trainer at a gym, fitness center, or even in your own home. If you are just starting out, you may want to work with a more experienced trainer to gain some valuable experience. You can also volunteer at local events or fitness classes to get your name out there and build up your clientele.
Develop Key Skills
There are certain skills that all successful personal trainers possess. These include excellent communication and interpersonal skills, as well as the ability to motivate and inspire clients. In addition, personal trainers must be able to create customized workout programs that meet the specific needs of their clients. They should also be knowledgeable about nutrition and how it affects the body. If you have these skills, you are well on your way to becoming a successful personal trainer!
Create Your Resume
Now that you have the education, certification, and experience needed to become a professional trainer, it is time to start marketing yourself to potential clients. The first step is to create a resume that highlights your skills and experience. Be sure to include any relevant coursework or certifications. You can also list any volunteer work or internships that you have completed. Once you have created your resume, you can start searching for personal trainer jobs!
Build A Client Roster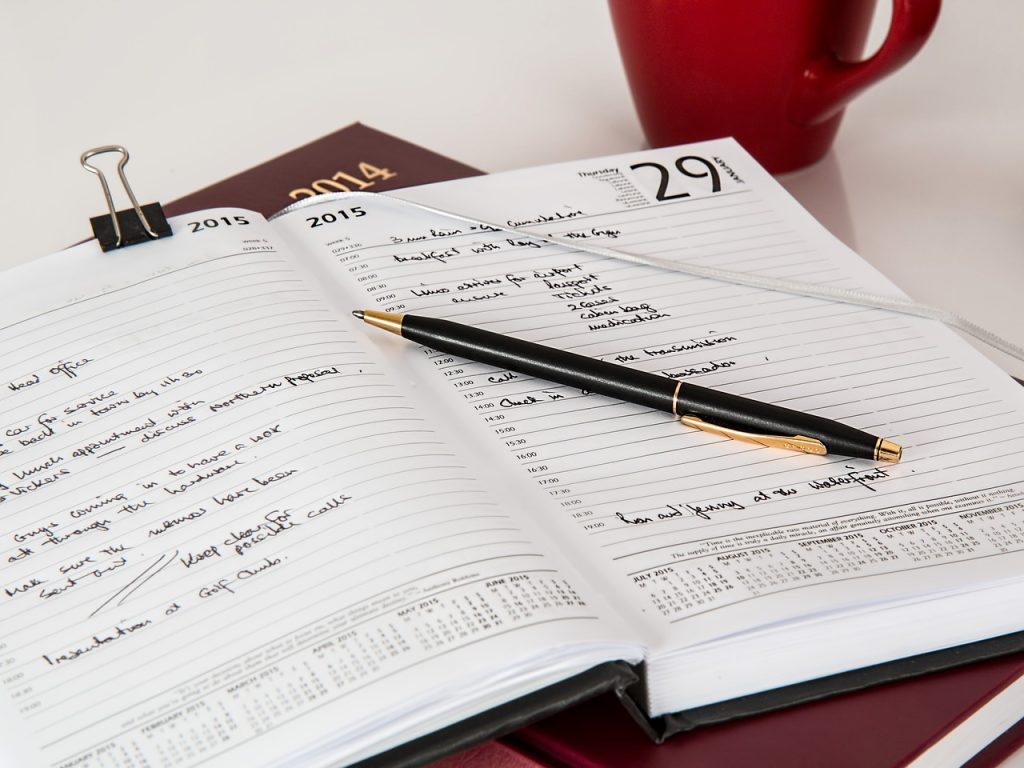 One of the most important aspects of becoming a successful personal trainer is building up a clientele. This can be done by networking with other fitness professionals, as well as by advertising your services online or in local publications. You can also offer free consultations to potential clients so that they can get to know you and your training style. Once you have a few clients, you can start to build up your business by offering group training sessions or creating customized workout programs. For example, you could specialize in training clients for a specific goal, such as weight loss or improving athletic performance. Or, you could offer your services to a specific population, such as seniors or new moms. This way, you can develop a niche market and become known as the go-to trainer for that particular group of people.
Becoming a professional trainer takes time, dedication, and hard work. However, if you have a passion for fitness and helping others reach their goals, it can be a very rewarding career. With the right education, certification, and experience, you can be on your way to becoming a successful personal trainer! Also, don't forget to market yourself and build up a clientele so that you can start your own personal training business.
We hope this has been helpful in giving you an idea of what it takes to become a professional trainer.
Thanks for reading!