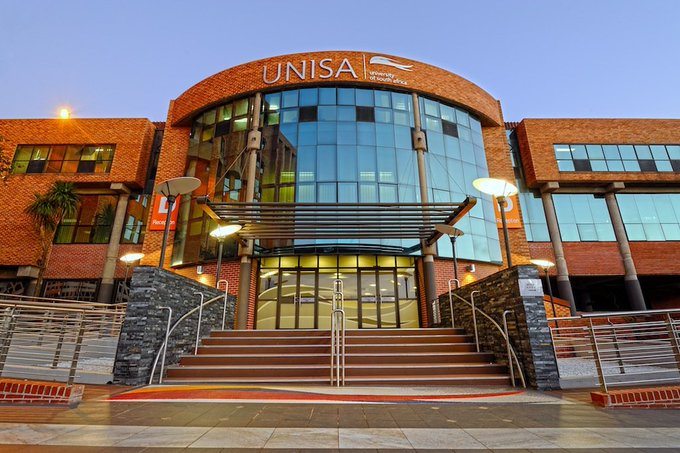 Unisa is giving students more time to finish their work and hand in assignments. Unisa has recently had issues with the relase of their online exam results but have since said that most of the Unisa student body has received their results. 
Unisa will be issuing students with an extension for the due dates of assignments.
The University said in a statement, "Unisa's colleges are in the process of extending the due dates for the submission of assignments".
Unisa also stated:
Please be aware that the new assignment closing dates may differ from module to module, and it is important for students to note which dates are applicable to which assignment.
Students will get the extended due dates for the submission of assignments by 22 August 2020.
Unisa does however urge students to prepare their assignments in advance to be ready for submission as soon as the extended due dates are announced.
All assignments are to be submitted online.
Unisa has also said that although they missed their first deadline, 95% of the results have now been released. This came after students complained about the delay in exam results. Due to the delayed release of the exam results, students were unable to register for the second semester. However the university has assured students that they will be assisted with registering.
"This required making changes to the system to divert the examination papers into the tool used for online marking by lectures. Notwithstanding the technical challenges, the university administered, marked and and has released 95% of the examination results," said UNISA.
Update: Extension of assignment due dates. http://ow.ly/GkKs50B3LBm

Posted by Unisa – The University of South Africa on Wednesday, 19 August 2020