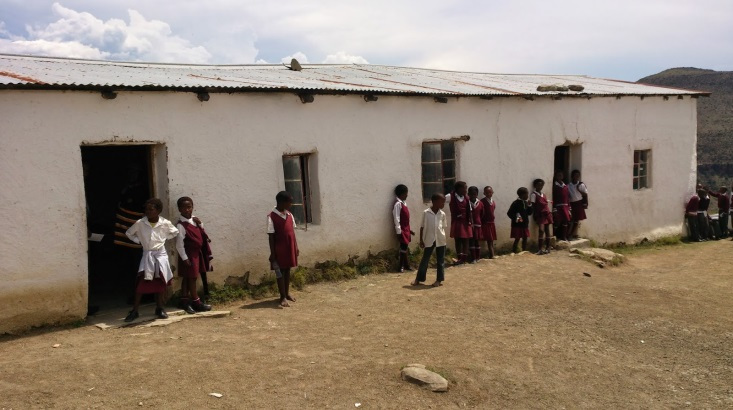 The survey was done by the National Professional Teachers' Organisation of SA (Naposa). It managed to get a total of 1 289 responses from schools in the Eastern Cape.
Naptosa Eastern Cape CEO Loyiso Mbinda said schools had received Personal Protective Equipment (PPE), water tanks and mobile toilets, but some were not sure how they were going to be able to keep these in good condition.
Mbinda said Naptosa had not received plans from the department to resolve this, and the union was losing faith in the department.
"As a union, we are highly suspicious that Eastern Cape schools are not ready to open next Monday," he said.
"There is a school in Cala which said it would rather use pit latrines built by the community than the mobile toilets provided by the department."
Education spokesperson Loyiso Pulumani said school governing bodies and school management teams had the responsibility to use their budgets to get more PPE and water tanks.
"Schools have been operational for some time since other grades were returned," Pulumani said.
"They have done this with the full support of the circuit and district management teams," Pulumani said.
The Basic Education Committee recently revealed that schools in some provinces were facing problems due to contractors not performing their duties.
The contractors were hired as part of the Accelerated Schools Infrastructure Delivery Initiative (ASIDI) programme. This programme is meant to improve school infrastructure and to also provide water and sanitation to schools.
Most of the schools affected by these challenges faced by the programme are in the Eastern Cape and KwaZulu-Natal.
The department said it is working to make sure that penalty clauses are given to contractors who do not deliver services as they said they would.
"We will remain vigilant regarding this programme and monitor it closely," said Committee Chairperson Bongiwe Mbinqo-Gigaba.