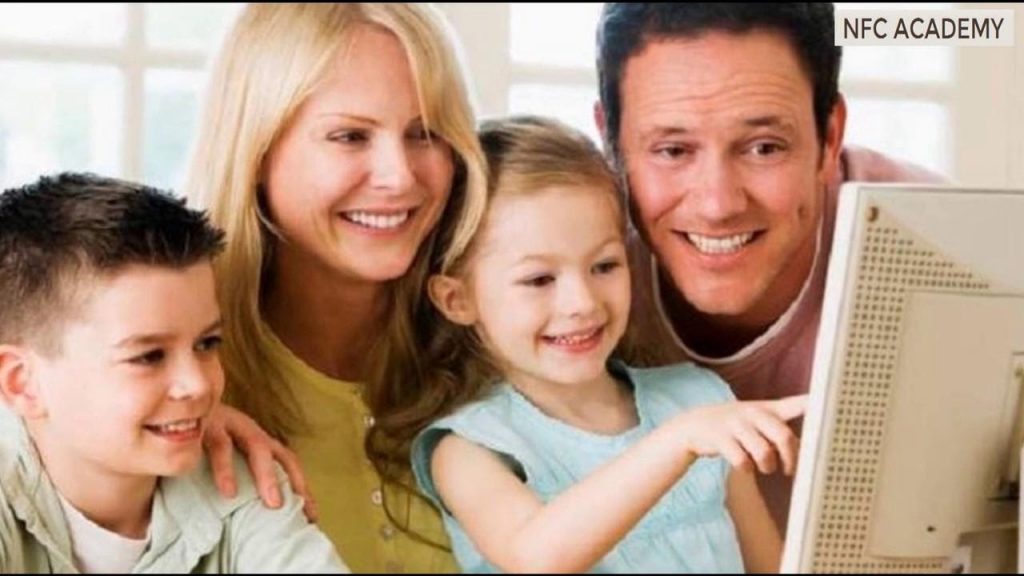 Making the decision to homeschool is big for a family because it changes the dynamics, schedule and commitment to education. Here are a few tips to help you get started on the path to homeschooling success.
If you have already decided to teach your children at home, then hopefully you have checked out the legal requirements in your state and county of residence. The majority of states in the U.S. allow homeschooling in at least one format, if not multiple, and some do not have any specific instructions at all. It is important to research this information before you get started so that you can adhere to the regulations and have the proper documentation should you ever need it in the future. Check out the state's department of education website along with the county's school superintendent information to see if homeschooling is addressed and work from there.
There are several ways to homeschool your kids whether it is with the parent as the primary teacher using a curriculum that is custom-designed or you apply for accredited home schools online with established curriculum print and e-texts or you choose to join a co-op which is a group of parents that work together. Regardless of which option you select, it is a good idea to find other homeschooling families in the area. This is not only a great support system for parents and students but is a helpful way of getting ideas and different perspectives based on their experience and unique situations. Homeschooling one child is different then teaching several grades, and elementary students have different needs and approaches than middle and high schoolers. By working with other families, parents have access to first-hand resources and information that can help them through the tough situations and initial set-up.
The online homeschooling platform is growing in popularity because it is the easiest approach and affordable for most families. It removes the pressure of developing a personal documentation system and having to keep track of records, grades and work samples if the country requires it. Instead, the online system does all this for the parent as well as providing a user-friendly portal for students to study, submit assignments and take tests starting in about 3rd grade. Another benefit of this method is the connection to professional teachers attached to the school so parents do not have to fill this role unless they want to and they can choose between part and full-time instruction. For some families, this is the only way they can homeschool because parents still have to work and they cannot afford to take on the role of teacher but want their kids to be taught at home.
When you apply for accredited home schools, take time to review the different options provided by the program. Accreditation is important and should be included on the school's website so parents can immediately see that they have been examined and awarded this status by one or more agencies. In addition, the best online homeschools should offer college prep classes, courses approved by the NCAA and varying curriculum levels so students can choose between standard and AP or Honors when they reach the appropriate grade. Even if your child is still in elementary, it is a good idea to look ahead for this information so you don't have to switch platforms later on.
Meeting technological requirements is probably one of the easier steps because the majority of households have multiple tablets, laptops and smart phones which can all be used to access the online portals. Schools recommend that students use nothing smaller than a tablet, with a laptop or computer being the preferred option because of greater Internet ability and reduction of eye strain. You will need to coordinate with the online platform to ensure browser and software requirements are met on whatever devices will be utilized.
Lastly, remember that homeschooling is a process that everyone has to adjust to from the youngest student to the parent whether they are the teacher or not. Patience, flexibility, organization and willingness to change are all characteristics that everyone needs to have especially at the beginning. The routine that works for your family will come as everyone gets adjusted and becomes more comfortable with the process and the format. This is where having connections with local homeschool families is helpful because they can provide perspective and ideas as families move into different stages.The best thing about homeschooling is the flexibility it gives families to design the school day around their personal schedule, so it works best for them. Each family decides, for different reasons, why they want to homeschool, and it can be a positive experience that gives students the opportunity to develop critical skills as well receive a quality education. Take time to look at the various options allowed by your state, compare the best online programs and take advantage of resources that are available on websites and in the local area so you can incorporate all the best ideas that work for your family.