Do you want to send your child to the best high schools in South Africa? If you answered yes, then this post is for you. As of 2021, you will receive complete information on the greatest high schools in South Africa.
One of the most valuable things you can give your children is an education. One approach to ensure that your children receive the best education is to send them to some top-reviewed schools.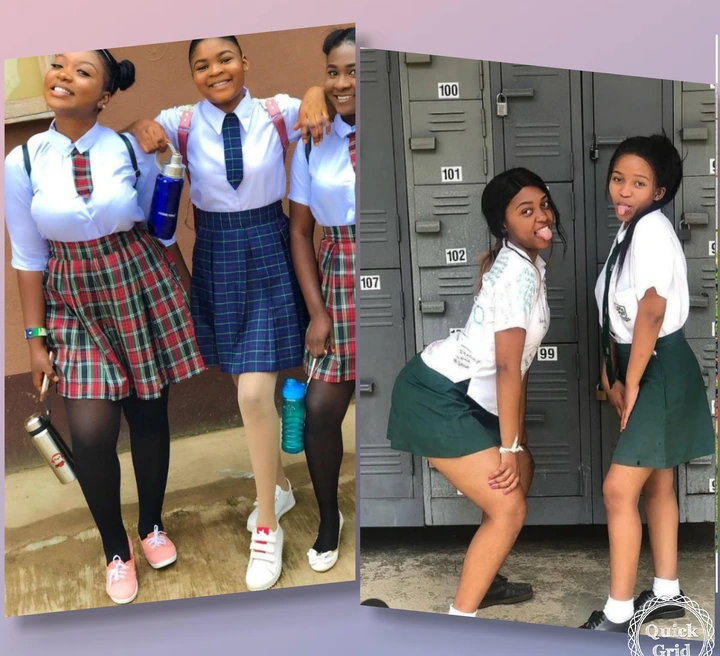 The Independent Examination Board (IEB) or the National Senior Certificate (NSC) exams are the two options available to institutions. Some private institutions, especially in the United Kingdom, offer their students the opportunity to take the Cambridge International exam. Following the crunching of the figures, a ranking of the best schools in South Africa is compiled based on these Matric scores. These are the top 10 high schools in South Africa, as determined by the 2018 results, and their average distinctions per student.
10. Hoerskool Linden – 2.367.

Hoerskul Linden is the most recent addition to South Africa's top ten high schools for 2018. It's an Afrikaans-speaking school that welcomes both boys and girls.
9. Inanda Seminary School – 2.452.

Inanda is one of South Africa's oldest girls' secondary schools, with the highest average distinctions per student in 2018. The missionaries founded the school in 1869, and it has thrived ever since.
8. Westville Girls High – 2.52

Westville is one of the girls' only institutions that appears to have done well in 2018. Durban's Westville is a public institution.
7. Colleglate Girls High – 2.533

This is one of Port Elizabeth's most successful secondary schools. It was the only one to make the top ten list for the year. It is noted for its ethos and for having some of the most school-friendly policies, such as the no-bullying and plagiarism policies.
6. Sama High – 2.577

Sama, a Johannesburg-based institution, provides excellent value for money.
5. Holy Family College – 2.871

Both girls and boys are welcome at this institution.
4. Inkamana School, Vryheld – 3.3381

This boarding school in Vryheid, which has a capacity of around 200 pupils, caters to both boys and girls. It was Vryheid's best-performing school.
3. Al-Falaah College – 3.414

An autonomous religious school in Durban has the highest academic achievement. It is a co-educational institution that teaches Arabic, Islamic studies, and Hifz as part of the Islamic curriculum.
2. Star College Capetown – 3.419

The second-best performing high school in 2018 was Star College, which came in second. This high school offers a high-quality education without breaking the bank, with an annual cost of R29,250.
1. Afrikaanse Hoer Mesleskool – 3.523

This Afrikaans-speaking girls' high school in Pretoria was the top-performing school. It was the first Afrikaans-speaking school, established in 1920, at a period when Afrikaans was not the official language. Later, a separate structure was built to separate the boys from the girls.