The Department of Basic Education says that schools plan to reopen on schedule in January 2022, despite a rapidly increasing number of Covid-19 cases in South Africa.
After two years of Covid-19 lockdowns which significantly impacted teaching time, both the 2022 and the 2023 school calendars will see a return to some normality with the reintroduction of 'staggered' open dates for both inland and coastal provinces.
This staggered date has historically accommodated people who were travelling from holidays – another part of South African life that has been significantly disrupted by the Covid-19 pandemic.
Briefing parliament on Tuesday, Basic Education minister Angie Motshekga said that inland schools are expected to open on 12 January 2022 and coastal schools on 19 January 2022. Motshekga emphasised that these dates would be dependent on the Covid-19 pandemic.
The reopening of schools was postponed by several weeks in January 2020 due to the impact of the third wave of Covid-19 infections. Scientists and government advisors have warned that South Africa will see a fourth wave of Covid-19 infections over December 2021 and January 2022 driven by the new Omicron Covid-19 variant.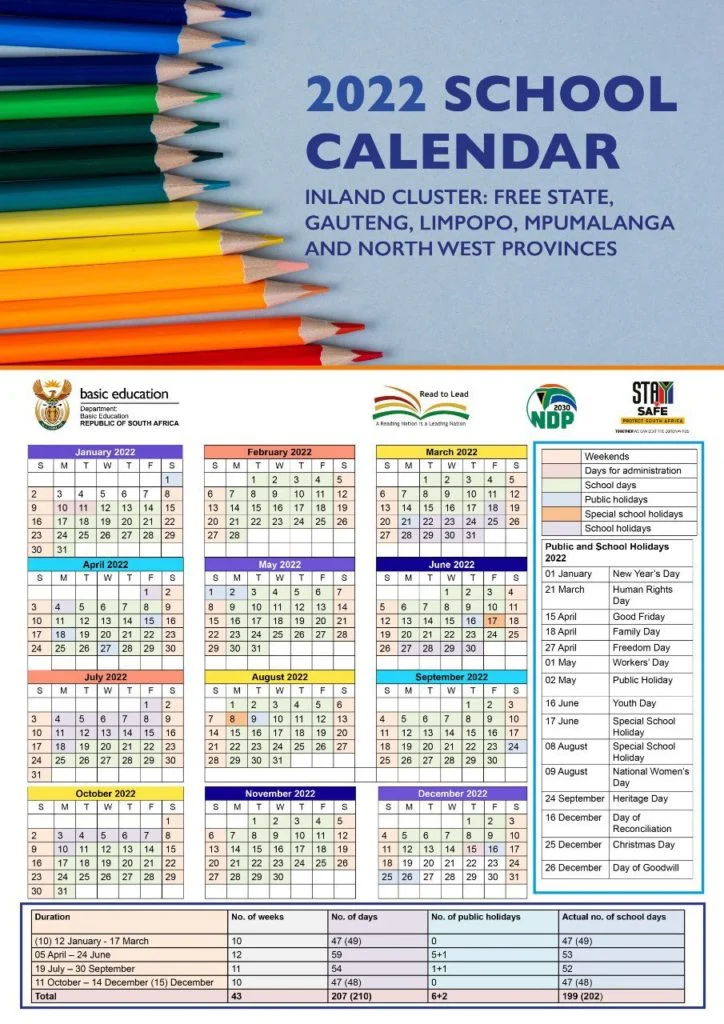 South Africa's schools have been impacted by several lockdowns over the past 18 months. The Department of Basic Education estimates that learners in disadvantaged communities lost a year's worth of learning in 2020 due to a lack of teaching contact time and a rotational learning system.
Under the current rotational system, high schools operate under one of three systems. Students are expected to attend school physically every second day, every second week or once a day in a morning or afternoon slot.
During downtime, students are expected to complete assigned work to ensure they don't fall behind the curriculum. Several schools have also incorporated online and digital learning platforms for students.