Are you someone who is bored with the dull and unattractive wall at your workplace and lacking motivation and interest while working? This can happen to anyone in the process, certainly, it's not a surprise. Everybody needs a boost and positive energy from time to time to reactivate souls to be more productive. Change in the environment can be essentially helpful to re-energize yourself.
Inspirational posters on the wall are gaining raging popularity these days due to its positive impacts. Yes, it is true previously physical rewards helped workers and owners themselves to stay motivated. They were rewarded with cash, trophies, and other gifts for encouragement and to stay focused at their job. But research shows that these kinds of rewards deplete a person's internal urge to be more productive rather they strive more for physical rewards. We all need a drive that can ignite our inner soul to stay motivated towards whatever we are doing. Just the way motivational personalities and their speeches fire up our strength of doing things with extra force in the same way inspirational posters at the workplace or at home even enrage our souls to do better and bigger.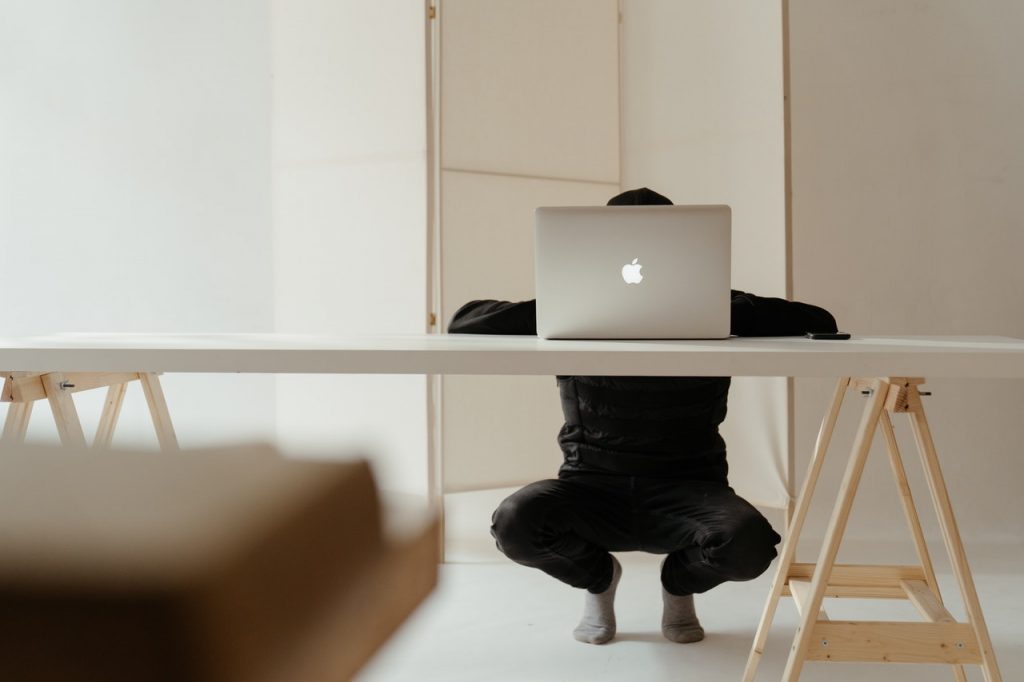 I remember buying myself a notebook for my booking keeping purpose. The cover said "tough times never last tough people do" trust me it always reminds me to not give up and keep fighting. Although the book has no more pages left to write I view the title every day. Let us see how mounting of inspirational posters can change your mindset to work better.
Works as reminder
Impacting posters can be a consistent reminder for people who want to do better each day even if they are feeling low or demotivated. No one can stop people who want to improve on a daily basis without compromising. For more ideas on how to decorate your office with motivational posters, visit ArtFrill.com.
Improves effectiveness
People hanging motivational posters in their office sets them accountable for their actions. This keeps them consistent in their positive actions and improves their effectiveness.
Lifts you up
Every day is not the same. Some days can be dull and others can be full of spark and energy. Enraging quotes and pictures as wall hangings can lift your low soul and help you through to pass that particular down day. The tip is to keep viewing it to charge you up.
Strengthens teamwork
Offices involved in a lot of teamwork must set up posters to elevate mutual understanding, forgiveness, and value each other's ideas. Strong teamwork can lead to great outputs.
Increased perseverance
One must not give up on the way if you fall down, get up and fight again. That's all perseverance is all about. Make your way up to the apex. Perseverance posters can aid a big deal.
To check the effectiveness of these inspirational posters why not install some at offices and record impressive results, they will surely not let us down.