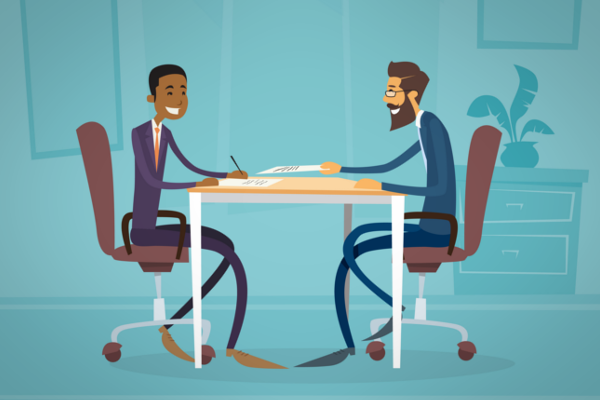 South Africa's high unemployment rate means that job applicants are becoming more desperate than ever and are willing to commit qualification fraud.
Background screening company, Managed Integrity Evaluation (MIE) says that more businesses are vetting potential and existing employees – up 11% over the past five years to 2015; however, it has not deterred countless individuals.
"MIE conducted approximately 470,000 qualification checks in 2015 and have vetted a further 300,000 qualifications from January to June 2016 alone," said Ina van der Merwe, director and CEO of MIE.
"We continue to see high levels of falsified information when screening candidate's qualifications."
Van Der Merwe noted that in addition to sheer desperation resulting from the high level of unemployment in South Africa – currently standing at 26.7% – candidates may not fully realise the consequences of committing qualification fraud.
MIE's 2015 Background Screening Index found that, over the last five years, South Africa experienced an 11% increase in demand for background screening services.
In terms of the "biggest liars" for 2016 to date (January to June), MIE said that the trade industry sector has recorded the highest percentage of qualification fraud once again.
The following artisan qualifications continue to hold the greatest risk when it comes to qualification fraud:
Boilermakers
Electricians
Plumbers
Millwrights
Riggers and slingers
Fitter and turners
Machinists
High percentages related to fraudulent trade qualifications are followed by international and African qualifications, averaging 47% in the first half of 2016; National Secondary Department 30%; and tertiary short courses 29%, MIE said.
"It is concerning that we still find so many candidates falsifying their academic information. Not only is this illegal, but if they are successful in securing employment in this way, they could put their employer at financial and reputational risk," said van der Merwe.
For example, should an unqualified person be appointed in a financial position such as a finance manager and not have the necessary qualifications, knowledge and skills to do the job, then the company in question could face major financial losses.
"If tax returns were not submitted or VAT was incorrectly claimed as a result of the Finance Manager being ill equipped to fulfil his or her duties, the company will pay penalties. These costs incurred would be over and above the cost of employing and training this individual," said van der Merwe.