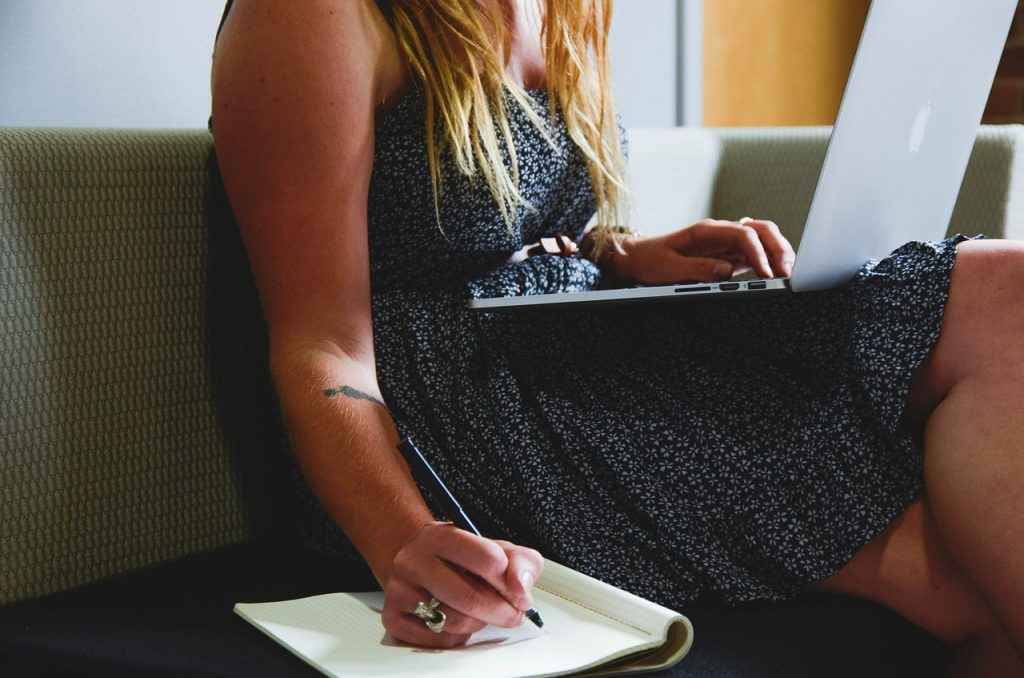 Different people, even different entrepreneurs, have different types of notions when it comes to entrepreneurship. While most people tend to think that entrepreneurs are nothing but people who have the ability to come up with great business ideas, a few others consider them to be the followers of their dream which is in most of the times simply unachievable. The reason for this difference in opinion is that entrepreneurs are actually thinkers rather than doers, and most people fail to understand or admit this fact.
It is true that being an entrepreneur is all about having great business ideas. Ideally, to start something new, you will need a great idea that will work and that can be followed with your available resources. That means the idea should be about:
Something people need
Something they will want to have and most importantly
Something that is scalable.
In other words, an idea should be such that people will be more interested in investing in.
It is found through different interviews and studies on entrepreneurs that most of them focus on consulting. They often resort to internet as well as software development. This is because without these the capacity to execute any new idea that is good enough to launch in this competitive market will not take off and is doomed to fail.
Having the support of these useful aides the idea will take a turn and move northwards and make your company into a living and viable organization that will breathe and grow!
Examples to substantiate
As a matter of fact, since all entrepreneurs are thinkers rather than doers, unavailability of these aides can be really a frightening thought. There are lots of examples that will substantiate this fact.
In most of the cases it is seen that the owner of a successful company is often anxious and even afraid to proceed when it comes to making a sale to their customers. They are more comfortable with developing a product and even enjoy about the product to their potential clients but to make a sale: absolutely not. This is simply because they truly believe in their product as well as in their inability to make a sale.
Few CEOs even find it difficult to spread the word about their company when they attend any conference or networking events. They are introverts and are of shy nature but only deeply believed in the mission of their company. They will struggle morally when it comes to pitching their probable employees onto the dream without revealing the full reality.
In most cases it is seen that these entrepreneurs do not have enough runway of cash with which they can make it through the month, but still they will not come out of their shell of seclusion.
Relating money and business idea
Now the question is, how can these idea-oriented entrepreneurs become the real doers and not remain thinkers only? How can they raise and make money through their ideas and projects, or pitch to investors or even hire and fire employees? Do they fund their businesses through outside sources such as angel investors, venture capitalists or even online money lenders such as liberty lending US? Most importantly, how do they cope with situations that compels them to come out of their professional and personal comfort zones?
The first step is to recognize, realize and own up to the challenges. People do not usually like to admit their flaws and weaknesses but it is necessary to do so in order to improve. Every successful entrepreneur recognizes the significance of these necessary yet difficult tasks. They should not avoid or procrastinate things. This will be downright detrimental to their business.
The next crucial step is to embrace the mission and purpose. This will provide the necessary courage and motivation to take the leap forward. This will provide with the power of conviction and allow the entrepreneurs to come out of the comfort zone, especially when it comes to fundraising. That means that it is essential to believe in the deeds performed and needs to be performed.
In addition to that, conviction is also necessary which is actually the feeling deep down inside about the things being done and even the struggles that are faced in the process. When someone is acting outside his or her comfort zone, such type of conviction is absolutely necessary. This will allow the person to know that if there is a pain, there surely has to be something to gain in the end.
Finally, it is important to find the own way given the fact that there will be a lot of inherent challenges that different tasks will present to the budding entrepreneurs. Knowing the right way to follow is ideally the most critical part of the puzzle because there is no one-size-fits-all strategy in here to become a successful entrepreneur and there is no such strategy in learning the ways to act outside the comfort zone.
Therefore, if you want to pitch to investors and do not want to ask for money, the best way to go ahead is to follow a script. Write down a few sentences to start with when you want to convey your message. If that is too much of an ask to you, you can even bring in a colleague along with you so that you feel comfortable and more confident to start off. You will be better off if that colleague can help you with your pitch with some important and relevant inputs here and there.
There is another way of approach. Before you step into the room, just remind yourself of the mission that you follow. This will help you to know your purpose of visit on top of your mind and in turn make it easier for you to pitch.
Whatever it is, it is only you who can find the best way to handle these difficult but necessary moments, because actual entrepreneurship happens internally, but make sure that you do not lose yourself or deviate from your purpose in the process.
Author Bio
Walter Moore is a notable management consultant and digital marketing expert. He is an experienced digital marketer and has helped e-commerce businesses in all niches gain with his effective marketing strategies and guidance.