When you're a student, finding accommodation can be a real challenge. You want somewhere that's affordable and close to your campus, but you also need somewhere that's comfortable and has all the amenities you need. This is where private student accommodation comes in. There are pros and cons to both private and shared student accommodation, so it's important to weigh up all the options before making a decision. We'll take a look at the advantages and disadvantages of private student accommodation.
It's The Most Convenient Option
Private student accommodation is the most convenient option for students, as it offers them more independence and privacy. With shared student accommodation, you may need to compromise with other people's schedules and lifestyles. The option for student accommodation in Bournemouth offers a lot of convenience for students, with many buildings located close to universities and other amenities. Such an option also provides a secure environment, with on-site security and other services that you wouldn't necessarily get in a shared accommodation setting.
It Is Less Expensive
Private student accommodation is also often more affordable than shared student accommodation. With a private room, you don't have to worry about splitting bills or other costs with anyone else – it's all down to you and your budget. Private rooms are usually cheaper than renting an entire house or apartment, as well as being generally easier to maintain and manage since there are no other tenants involved. Additionally, many private student accommodation buildings offer amenities like laundry and internet, which can help you save money.
Cafeteria And Social Scene
Private student accommodation often has a cafeteria and other social amenities, which makes it easier to make friends and stay connected with people. This is a bonus for those who don't want to move into a shared house – they can still take part in the social atmosphere of the building without living there. The food options available within many private student accommodation buildings can be quite varied, meaning you don't need to worry about always having to cook or buy groceries.
Disadvantages Of Private Student Accommodation
Due to its convenience and affordability, there are some drawbacks associated with private student accommodation. Firstly, it can be difficult to find a quiet space to study or relax, as the building may be busy with other students coming and going at all hours of the day. Secondly, private student accommodation often has stricter rules than shared accommodation, such as curfews and noise regulations that must be followed. Finally, some people find living in a single room quite isolating – if you're used to communal living then this could take some getting used to. It's also worth noting that private student accommodation may not be suitable if you have any special requirements or need extra help with housing due to a disability – in these cases, it could be better to look into options such as supported or specialist housing.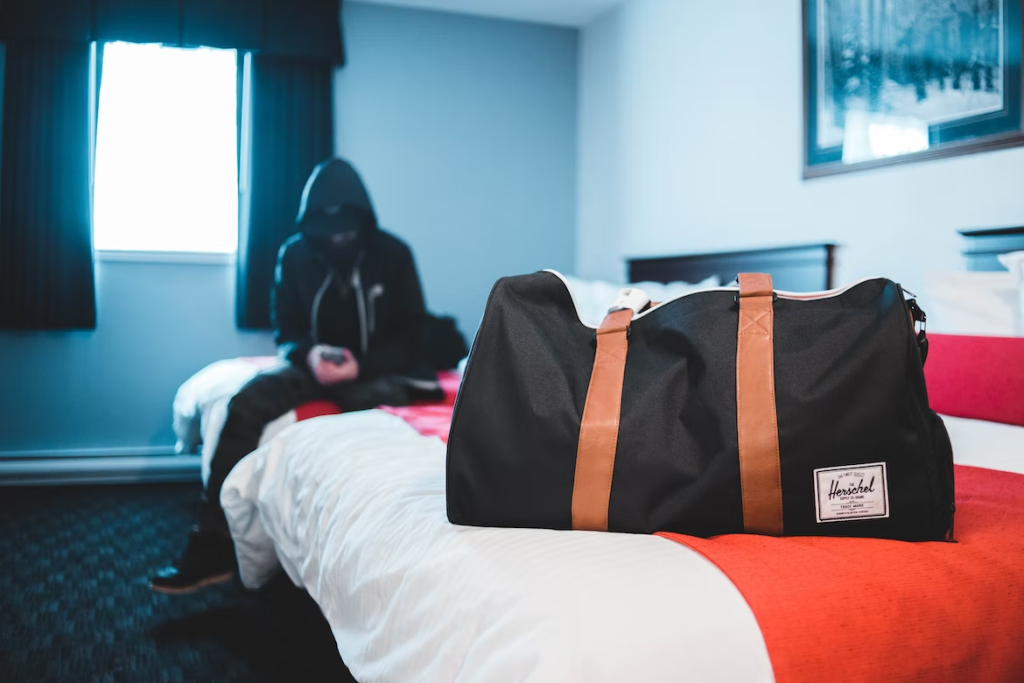 Private student accommodation can be an excellent way to save money and have more freedom as a student, but some drawbacks must be taken into account. Before deciding on private student accommodation, make sure you weigh up the advantages and disadvantages carefully so you know exactly what kind of experience you're signing up for.