It's no secret that onboarding new employees can be a daunting task. Not only do you have to worry about training them on the company's policies and procedures, but you also have to make sure they feel welcome and comfortable in their new surroundings. In today's blog post, we will discuss six excellent onboarding tips for busy managers. These tips will help save you time and make the process smoother for both you and your new employee!
1) Consider Using HR Platforms
One of the best ways to streamline the onboarding process is to use an HR platform. There are many different platforms available, so be sure to do your research and find one that will work best for your company's needs. These platforms can help with everything from tracking employee progress to creating digital onboarding packets. Also, you can click here in order to learn more about them. Not only will this save you time, but it will also make it easier to keep track of everything. Additionally, your new employees will appreciate having all of the information they need in one place.
2) Create a Checklist
Another helpful tip is to create a checklist of everything that needs to be done during the onboarding process. This will ensure that you don't forget anything and that everything is completed in a timely manner. Be sure to include both big and small tasks on your list. Additionally, consider assigning specific dates for each task to be completed. This will help keep you organized and on track. Also, be sure to share your checklist with other members of your team so that everyone is on the same page.
3) Designate a Mentor
One of the best ways to help new employees adjust to their new environment is to designate a mentor. This person can show them around the office, introduce them to other employees, and answer any questions they may have. Additionally, having a mentor will give your new employees someone to go to with any problems or concerns they may have. It's important to choose someone who is patient and friendly for this role. Also, be sure to provide your mentor with any information or resources they may need to help the new employee adjust.
4) Make Sure The Process Is Tailored To The Company And The Position
Every company is different, so it's important to make sure that the onboarding process is tailored to your specific needs. For example, if you have a lot of remote employees, you'll need to make sure that they have all of the necessary information and resources to do their job from home. Additionally, if you're hiring for a highly technical position, you'll need to make sure that the onboarding process covers all of the necessary training. It's important to take the time to assess your company's needs and design an onboarding process that will work best for everyone involved.
5) Don't Forget About The Little Things
When onboarding new staff, it's simple to get engrossed in the major responsibilities; nevertheless, don't overlook the minor details. As an illustration, make sure to familiarize your new employee with the company's social media channels and give them any necessary login credentials. Additionally, confirm that they have access to and are familiar with the company email system. Although they can appear insignificant, they have a significant impact on how well the onboarding process goes.
6) Check In Regularly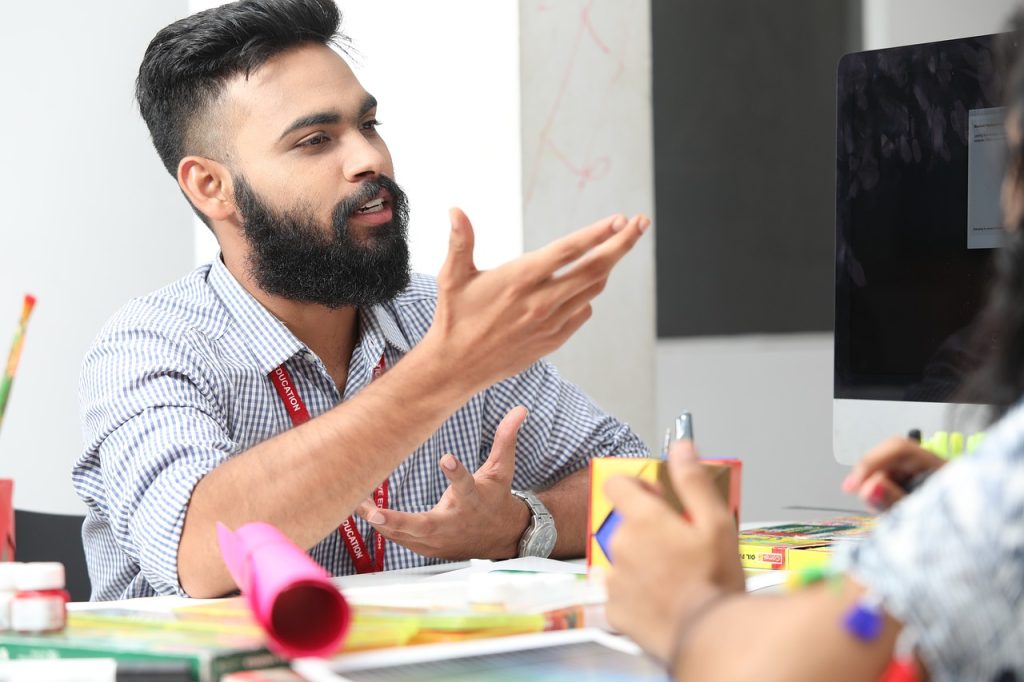 Finally, be sure to check in with your new employee regularly. This will help you ensure that they are adjusting well and that there are no problems or concerns. Additionally, it's a good opportunity to answer any questions they may have. Checking in also shows that you're invested in their success and that you care about how they're doing. It will also help build trust between you and your new employee. This is an essential part of the onboarding process and should not be overlooked. So be sure to schedule regular check-ins throughout the first few weeks or months of employment.
Onboarding can be a lot of work, but following these tips will help make the process run smoothly. By taking the time to plan and prepare, you can save yourself a lot of time and energy in the long run. Additionally, your new employees will appreciate having all of the information they need in one place. So be sure to follow these tips to make onboarding a success. By implementing these tips, you can streamline the onboarding process and make it more efficient. Your employees will be sure to appreciate your efforts. Thanks for reading!