The TWIC card process can seem complicated and confusing, leaving more questions than answers. Not anymore. At HMD Trucking, we're committed to empowering you with the knowledge and tools to obtain your Transportation Worker Identification Credential. In this step-by-step guide, we peel back the mystery surrounding the TWIC application and lay out each phase in simple terms. From the initial application to your successful enrollment, we provide vital insights, helpful tips, and critical advice for breezing through the process. Consequently, you will acquire the confidence and understanding to commence the procedure smoothly, being well-versed in all the TWIC card requirements. Trust us to be your partner through it all.
What Is a TWIC Card and Why Do You Need One?
So, what exactly is a TWIC card, and why is it so important? TWIC stands for Transportation Worker Identification Credential. It's a credential issued by the Transportation Security Administration (TSA) to workers who need access to secure areas of the nation's maritime facilities and vessels.
HMD Trucking often encounters questions from drivers about getting a TWIC card, so it's easy to describe all the steps and help if needed.
To obtain a TWIC card, you must apply, provide proper documentation to verify your identity, and pass a security threat assessment. The application process usually takes about 2-4 weeks to complete. You begin by completing a TWIC card application on the TSA website, printing a copy, and bringing the required documents to your registry. These include:
Proof of identity (such as a passport or birth certificate)
Proof of legal status (such as a passport or permanent resident card)
Proof of your social security number (social security card)
At the enrollment center, you'll provide fingerprints, sit for a digital photo, and your documents will be verified. The TSA then conducts a background check to ensure you do not pose a security threat. If cleared, your TWIC card will be issued at the enrollment center.
Having a TWIC card allows you unescorted access to secure areas of ports and vessels. Nearly all U.S. ports now require a TWIC card for entry, so obtaining one is essential if you work in the transportation industry. The TWIC application process may seem daunting, but knowing what to expect and preparing the proper documentation, you'll be on your way to gaining this critical credential.
Step-by-Step Guide to the TWIC Application Process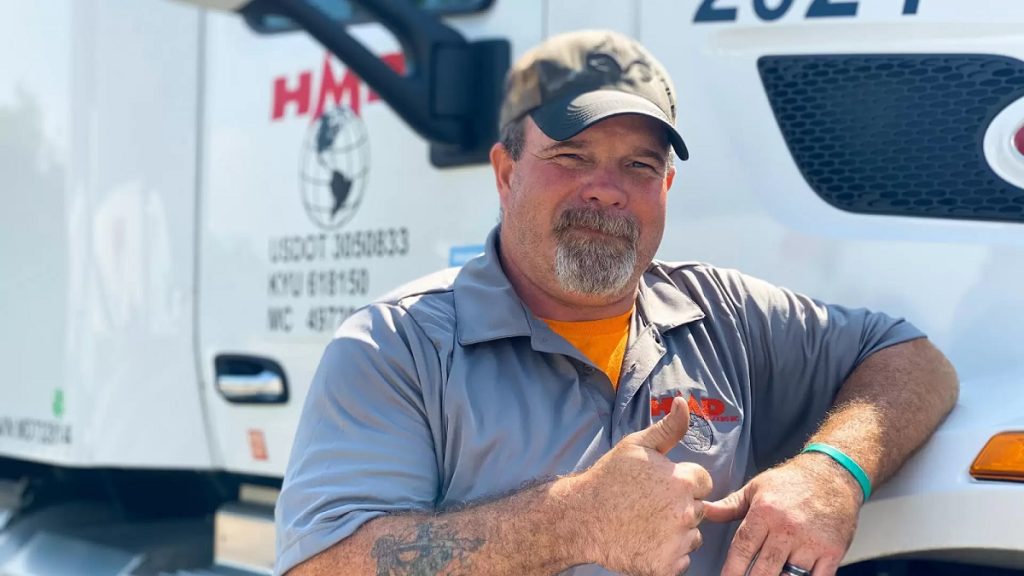 To obtain your TWIC card, the process involves several steps. Here's a walkthrough of what to expect:
Apply Online
The first step is to apply on the TSA website. You'll need to provide your name, address, date of birth, and proof of identity and citizenship or immigration documents.
Schedule an Appointment
Once your application is submitted and the fees are paid, you can schedule an appointment at an enrollment center. The work will include providing fingerprints, a digital photo, and a documentation review.
Documents to Bring
Be sure to bring government-issued ID like a passport or driver's license, proof of citizenship or immigration status, and secondary ID. Two forms of ID must be presented. Bring original documents or certified copies – no photocopies.
The Interview
A TSA agent will review your application and documents to verify your information. They may ask you about your background and purpose for needing a TWIC card. Answer honestly and directly.
Card Activation
If your application is approved, your TWIC card will be mailed within 7-10 business days. You must activate your card on the TSA website within 7 days of receiving it, or you'll need to re-apply.
Follow each step carefully and thoroughly to streamline your TWIC card application. Come prepared with the necessary documentation and patience; the entire process can take around 4 to 6 weeks. However, staying on top of the required steps will help make the journey as quick and painless as possible. With your new credential in hand, you'll have access to secure areas of ports and vessels across the U.S.
TWIC Card Application Tips and Recommendations
To ensure a smooth TWIC card application process, keep these tips in mind:
Gather Documents in Advance
Make sure you have the required documents like proof of citizenship (passport, birth certificate), government ID (driver's license), and proof of identity (social security card) ready before starting your application. Having materials prepared will make the process quicker and less stressful.
Apply Online for Convenience
The Transportation Security Administration (TSA) recommends applying for your TWIC card on their website for the fastest service. You can begin your application, pay the required fees, and schedule an appointment at an enrollment center at a time that suits your schedule. Applying online also allows you to track your application status every step of the way.
Study for the TWIC Card Quiz
All applicants must pass a security threat assessment, including a 30-question quiz covering security practices and protocols. Reviewing the study guide on the TSA website will prepare you for the types of questions asked. While not too tricky, coming equipped with this knowledge will give you confidence for this portion of the enrollment process.
Ask Questions if Uncertain
Don't hesitate to ask the enrollment agent for clarification on any part of the application that is confusing or unclear. They want a positive experience and will gladly provide information to assist you. Speaking up will help avoid potential delays or issues.
Bring Patience
Like any government process, obtaining your TWIC card requires time and patience. From start to finish, the whole procedure can take 4 to 6 weeks. While technology has streamlined some parts, background checks and card production still need time to complete. Going in with realistic expectations will make the wait time pass more quickly.
With some advanced preparation and pro tips, acquiring your TWIC card can be straightforward. HMD Trucking hopes these recommendations guide so you can join the ranks of trusted transportation workers.
Conclusion
If you follow the steps outlined by HMD Trucking, you will go through the entire process and get the coveted card in your hands. Once your TWIC card is approved, you'll have a wide range of opportunities in the transportation industry. Ports and facilities will no longer be closed to you – your access will now be unlimited. Use this card with pride, you've earned it! Remember, we are here to support you every step of the way. Our goal is your success. With your TWIC card and the support of HMD Trucking behind you, there are no limits to what you can achieve in your transportation career.