The most important aspect of any job application is your resume. As it's frequently the first item a hiring manager examines, a resume might be seen as the initial step for your future job. You need to make a solid first impression by submitting a neat, succinct resume that outlines your skills and experience for the job. You should make every effort to make your resume stand out from the competition if you intend to wow hiring authorities and get called in for an interview.
What Is a Resume?
A resume is a written statement of a job applicant's qualifications. Their education, experience, abilities, and accomplishments are frequently mentioned. The best career advice anyone can give you is to put your potential value to the firm on your resume. A resume is a professional way to stand out from other applicants for that same position. It's crucial to comprehend both the employing organization and your place of work when writing a resume, so that you may customize it.
Importance Of a Resume
A Resume enables you to showcase your skills and qualification for a position in an instant. A resume is typically a prerequisite in today's competitive professional job market to advance to the interview stage. To land your next job, you'll need a resume.
According to the experts opinion of Resume Gems, following these tips will enhance the chances of being hired by the organizations. This article will briefly describe how you can make your resume stand out.
So, without further ado, let's dive into our best resume writing tips.
Steps to Follow While Creating a Standout Resume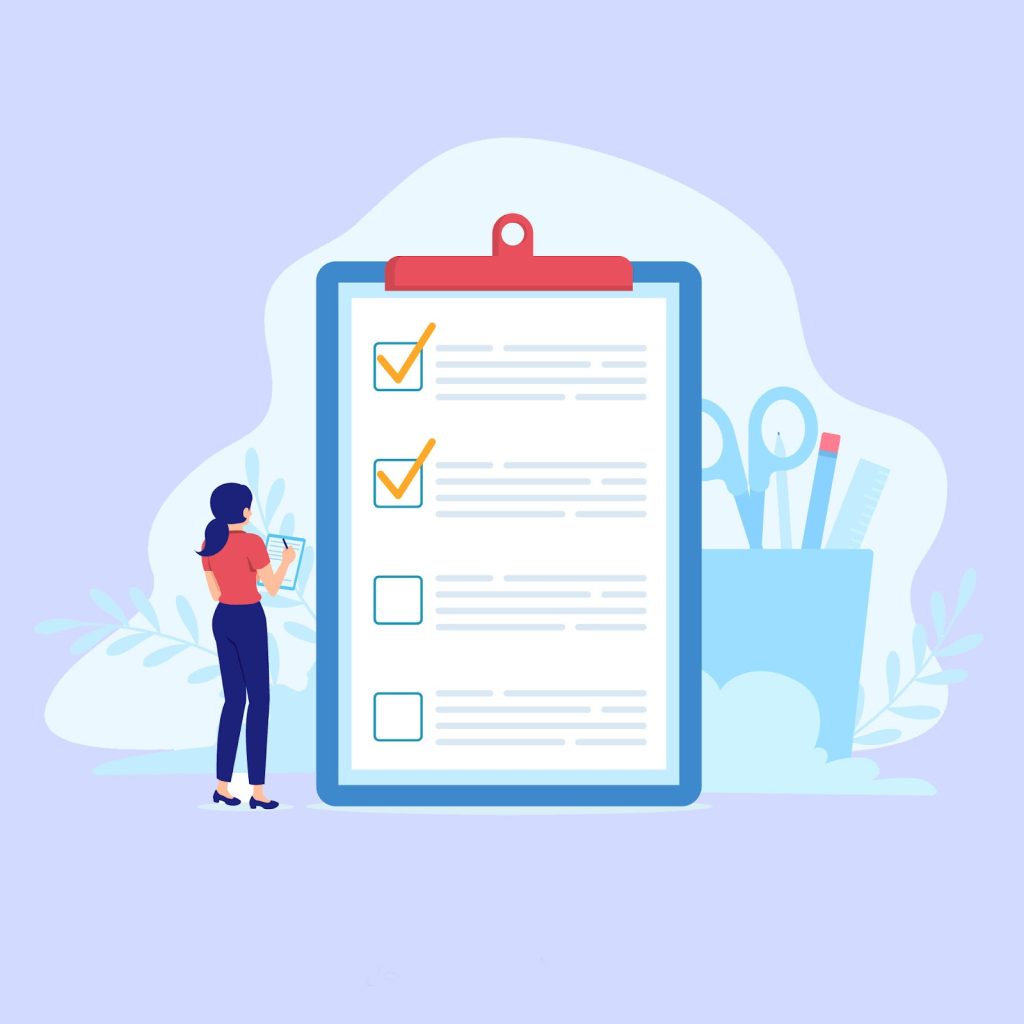 Understand the job requirements
Do a proper search on the requirements of the job description and the company website before you start writing your resume. Give it much thought and as you choose what to add, pay close attention to the corporate success, the keywords you want to use, and the responsibilities you will have in this role.
Be concise and on point
The number one rule of resume writing is to be brief and on point. Unless you have an excellent reason to make your resume longer, such as a lengthy career or a lot of very relevant work experience, the conventional rule dictates that it must not exceed a page. Include only your current and pertinent experience and skills on your resume to keep it simple and on point. Even if you have learned a lot from your first company, it's not always necessary to go into detail about your whole career past.
Describe your achievements
If you are a pizza delivery person, it is insufficient to just state that you deliver pizzas since it is what you are expected to do. Is that something you're good at?" Or did you bring pizzas to the wrong address, late, cold, and in a box that was crushed? Focus on the successes you've made while fulfilling your job description rather than simply repeating it. Explain how you have surpassed expectations and excelled in your field. Describing your achievements in your CV is an important step if you understand how to create a standout resume.
Evaluate your successes
There isn't a better method to convey your success than with precise data. For example: "How much merchandise did you sell each month? How much did your efforts enable your business to save? How much money did you manage to spend? How many employees did you supervise or train? Hiring managers can get a better picture of how you would fit into a company by assigning a number to the work you accomplish.
Add header, summary, or a goal
The best part of knowing how to make a good resume is at the layout. You should add a header, a summary, and a goal. Each day, recruiters analyze a sizable number of resumes. Employing managers may be more likely to discover your resume among many others if it has a header and a summary or an objective. Ensure your name is on top of any headers you add. Increase the font size if you have the room. Add your name, phone number, email address, and address. Provide your best means of getting in touch with the hiring manager.
Contact your network
Setting up informational interviews with contacts can also make your resume stand out. Building a personal connection will help you stand out in the sea of resumes that recruitment agencies must sort through because the majority of applications are sent online. Also, you can come up with the topics you covered at the informative interview if you are called for a formal one.
Disregard unimportant information
It might be just as crucial to know what to take off of your resume as it is to know what to include. You might believe it's a good concept to stuff a weaker resume with as much detail as you can, but this strategy can backfire. Your future employer will learn that you don't grasp what they're looking for if you list irrelevant positions or unnecessary accomplishments from relevant employment.
Make your resume eye-catchy
While hiring managers will value a well-designed resume, ensure your originality is appropriate. When creating a modern Resume, keep the following in mind:
Make use of a formal font: Helvetica, Times New Roman, Georgia, or Calibri.
Use professional font-size: 12 font should suffice.
Template: A simple resume layout.
Choices of color: Choose black and/or white.
If you're looking for a creative job, you need to understand how to create a standout resume that presents a conceptual design that recruiting managers will see. Make sure to showcase your style. Their capacity to read your resume thoroughly, without being confused or distracted, depends on how neat and legible it is.
Also, submit a cover letter
Employers may request a cover letter in addition to your resume when you submit it online. Submitting a cover letter makes you stand out as an applicant, even if it isn't necessary. If you do, for a more professional appearance, make sure the layout and color palette of your cover letter reflect those of your resume. This is a very important step for anyone who knows how to write a good resume.
Alway proofread
Before submitting your résumé, check it for errors. A flawless resume that is simple to read indicates your expertise and attention to detail. If you customize your resume for each job you apply for, be sure to read it thoroughly each time, or have a friend or family you can trust look it through for you.
Conclusion
No matter experienced you are for the position you're applying for, it's critical to know how to create a standout resume. You need to make a strong first impression by providing a neat, succinct resume that highlights your skills needed for the position. Now that you have all the resume tips & tricks, get ready to land yourself that new dream job.