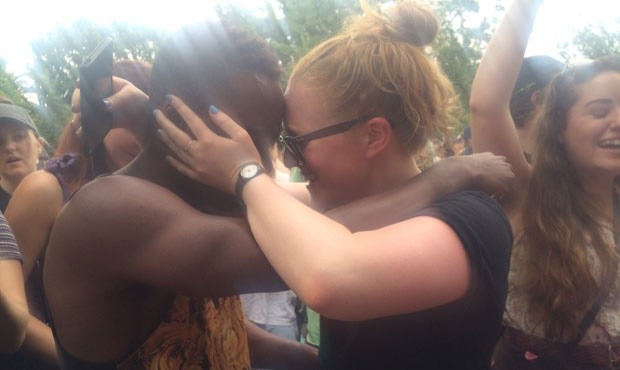 There will be a 0% increase in fees for 2016, President Jacob Zuma said on Friday.
"We have agreed that there should be a zero increase," Zuma said in a televised address.
His address comes after a meeting with student leaders and university officials following a nationwide protest against increased fees.
Thousands of students had travelled from around Pretoria and Johannesburg to attend the demonstration, which gradually degenerated into violent scenes at a fence erected on the south lawn separating the students from the Union Buildings.
The protesters had demanded that Zuma that speak to them outside the Union Buildings, however Zuma elected to speak to the nation from inside the buildings.
It was unclear whether he would still address the protesters.
Students who had come to protest peacefully were overshadowed by a minority of students at the fence, many of them wearing T-shirts bearing the branding of the Economic Freedom Fighters, the SA Students Congress, ANC Youth League, and the Pan Africanist Movement of Azania.
Those at the front of fence antagonised riot police by tearing down the fence, and throwing stones, bricks and other objects at police and even media.
Police used stun grenades, tear gas and a water cannon to disperse some of them.