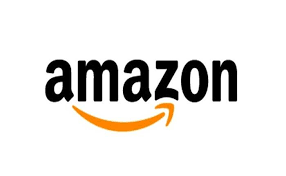 About Amazon Development Centre SA (Pty) Ltd – Vacancies / Careers
Amazon has a thriving technical centre in Cape Town! This is the centre where Amazon Elastic Compute Cloud (Amazon EC2) was first created in 2005. In 2006 the Cape Town team launched Amazon EC2. In 2012, Amazon started building an AWS Support group based in Cape Town.
The Cape Town based Development Centre still plays a key role in developing and running the majority of Amazon EC2's core.  Amazon EC2 forms part of Amazon Web Services (AWS), which provide developers with access to in-the-cloud infrastructure services based on Amazon's own back-end technology platform. It provides resizable compute capacity in the cloud. It is designed to make web-scale computing easier for developers. Our simple web service interface allows developers to obtain and configure capacity with minimal friction. It provides them with complete control of their computing resources and lets them run on Amazon's proven computing environment.
Jobs at Amazon Development Centre SA (Pty) Ltd – Vacancies / Careers