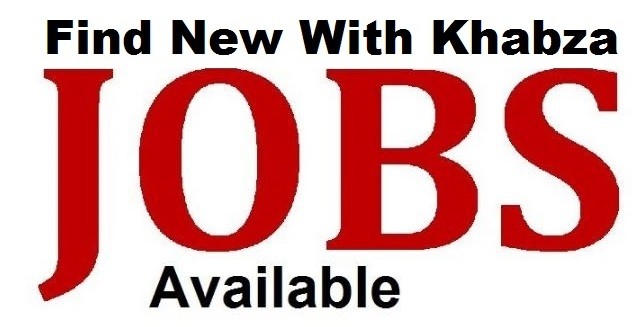 Puff and pass jobs to your friends and family Khabza Career Portal over 1000 latest Grade 12 Learnership, Graduate Internship Jobs Available right now.
Khabza Career Portal also share bursaries and scholarships.
Save your data bundles get all you need in one place.
South Africa's No. 1,
100% Black-owned

Career Portal.